NEST EGG HOME SERVICES
WHEN EXPERIENCE MATTERS MOST
TRUST YOUR HOME TO TRUE PROFESSIONALS
Serving Raleigh, Durham, Wake Forest, Cary, and surrounding North Carolina, our experienced home inspectors use the best in technology to help you make better decisions about your home.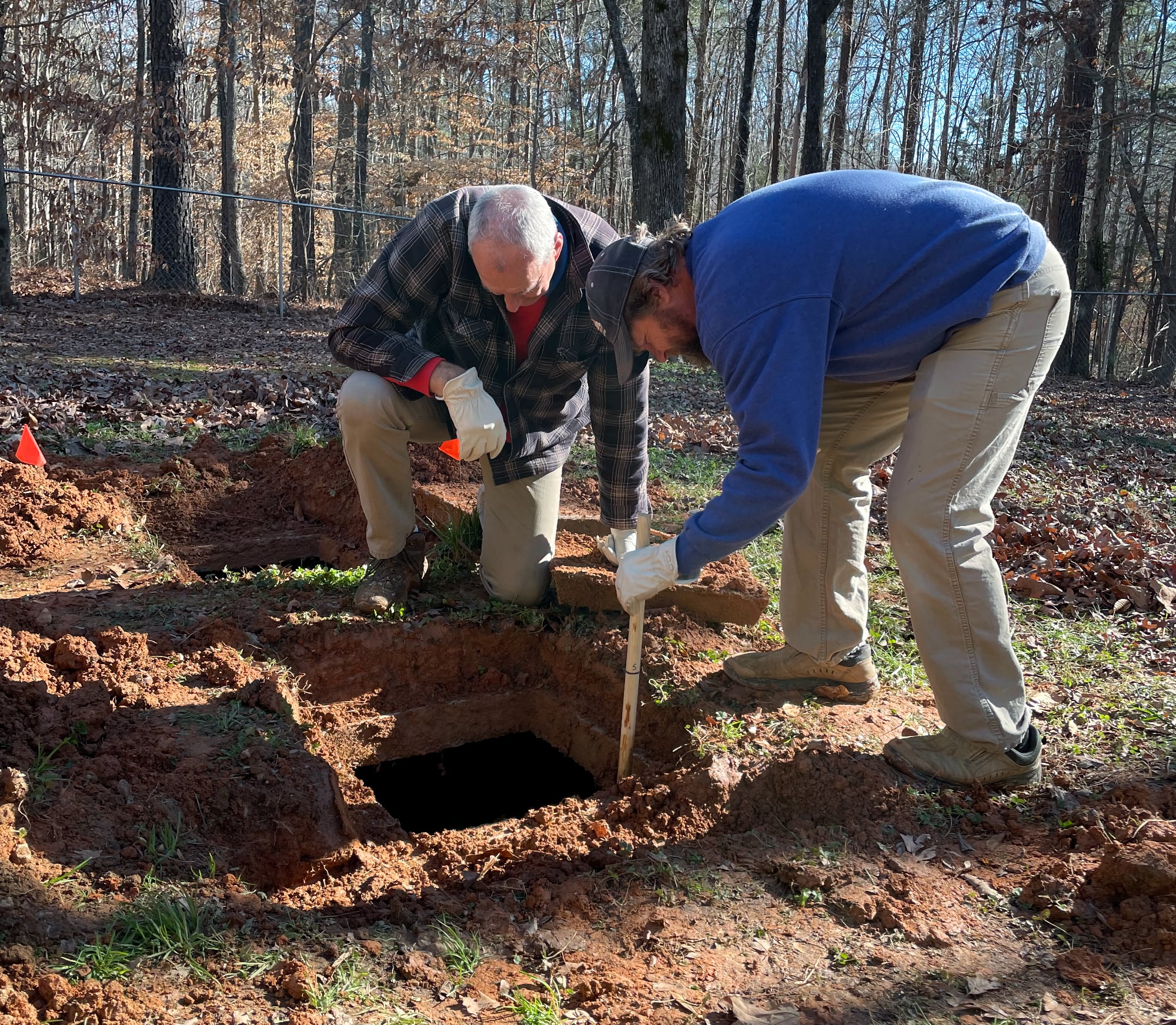 ABOUT
EXCEPTIONAL SERVICE & RESULTS
Nest Egg has become a trusted home inspection company because we believe in putting our clients and agents first, and we are dedicated to providing exceptional customer service. Our team of professional inspectors is dedicated to delivering the highest quality results, which is reflected in our positive reviews.
Our inspectors go above and beyond by using the highest quality tools of the trade including our drones and infrared scanners which we use in every inspection to provide truly comprehensive results. We also believe in providing our clients with as much information as possible, so we produce detailed reports that offer an in-depth look at every finding.
OUR TEAM
MEET OUR OVERACHIEVERS
Christina Edwards
President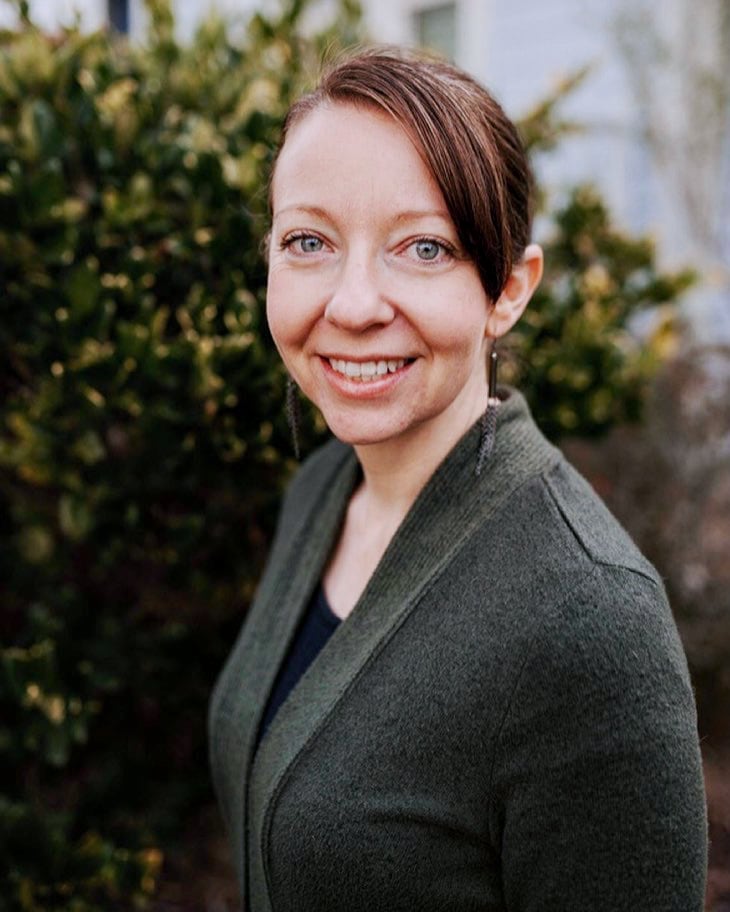 Jamie Phillips
Operations Director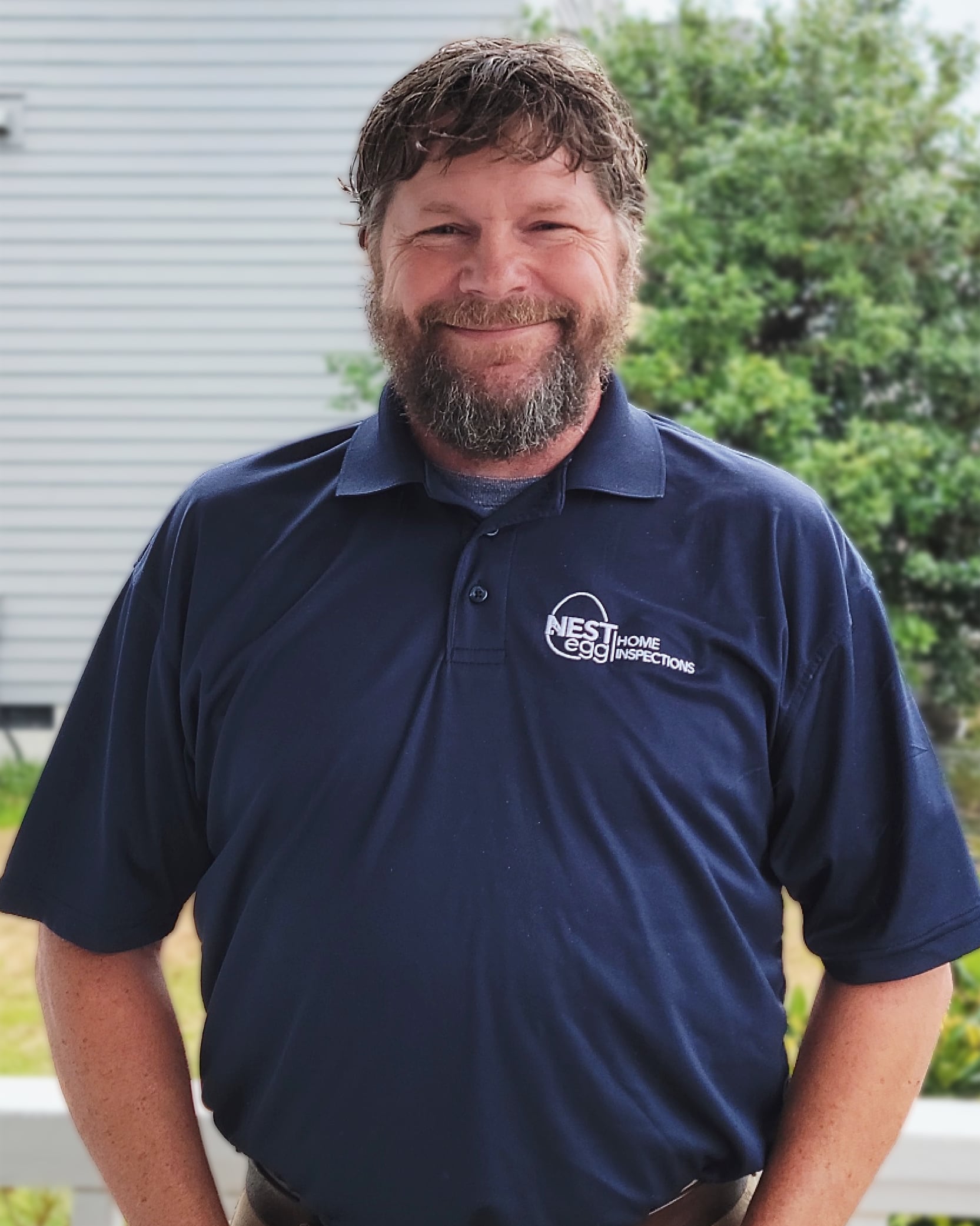 Pete Huettner
Lead Inspector of Ancillary Services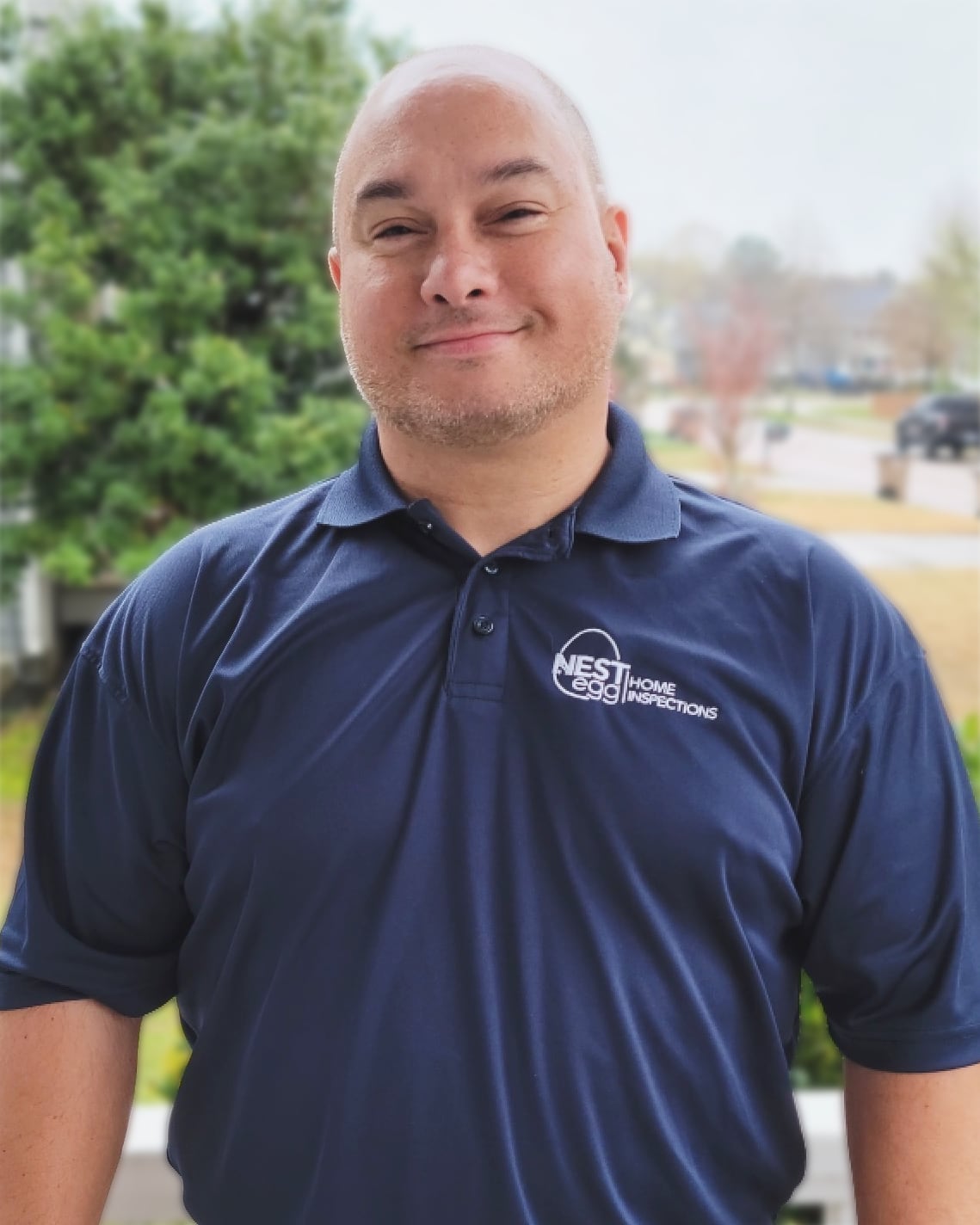 Dale Edwards
Lead Inspector of Home Inspections, Supervisor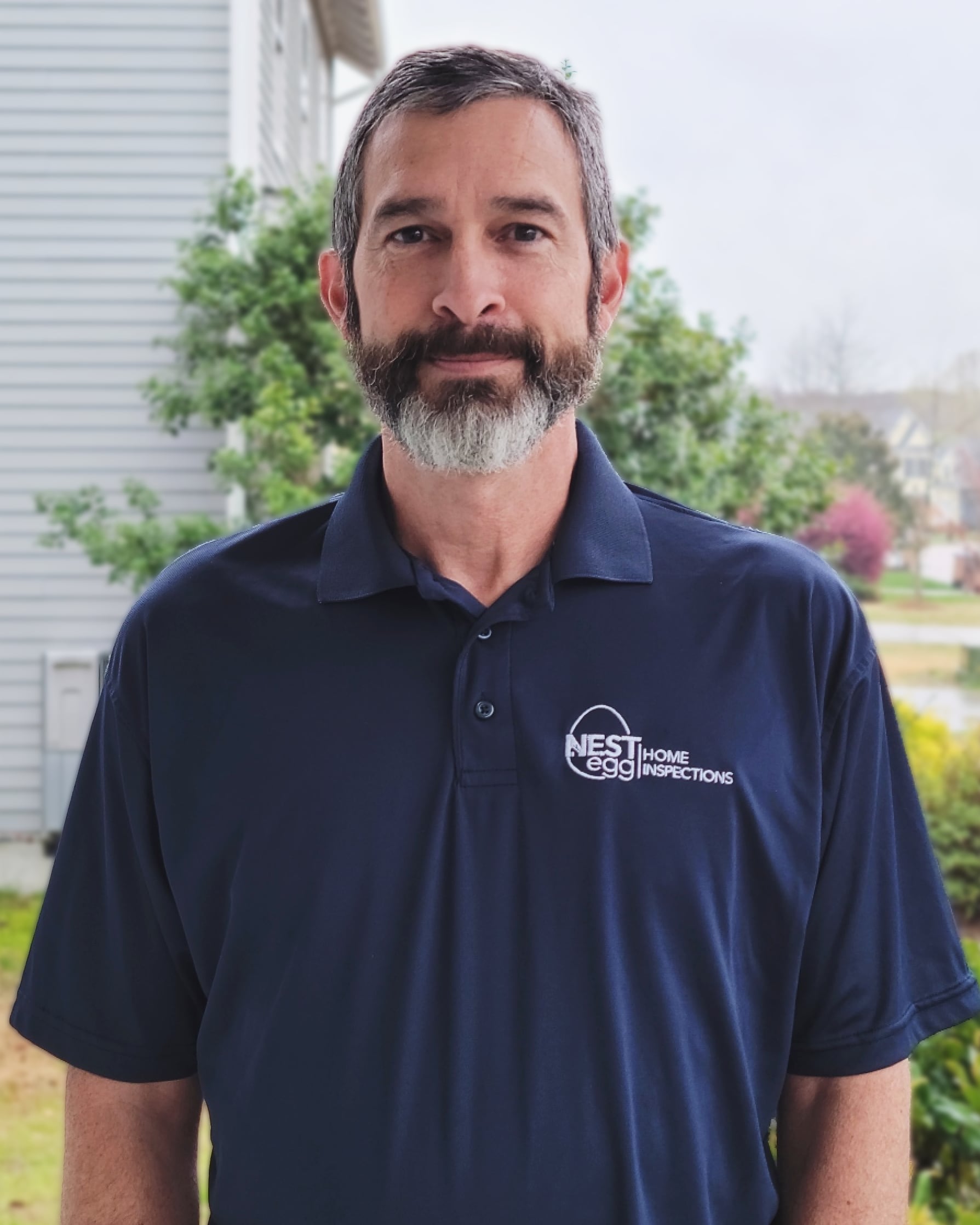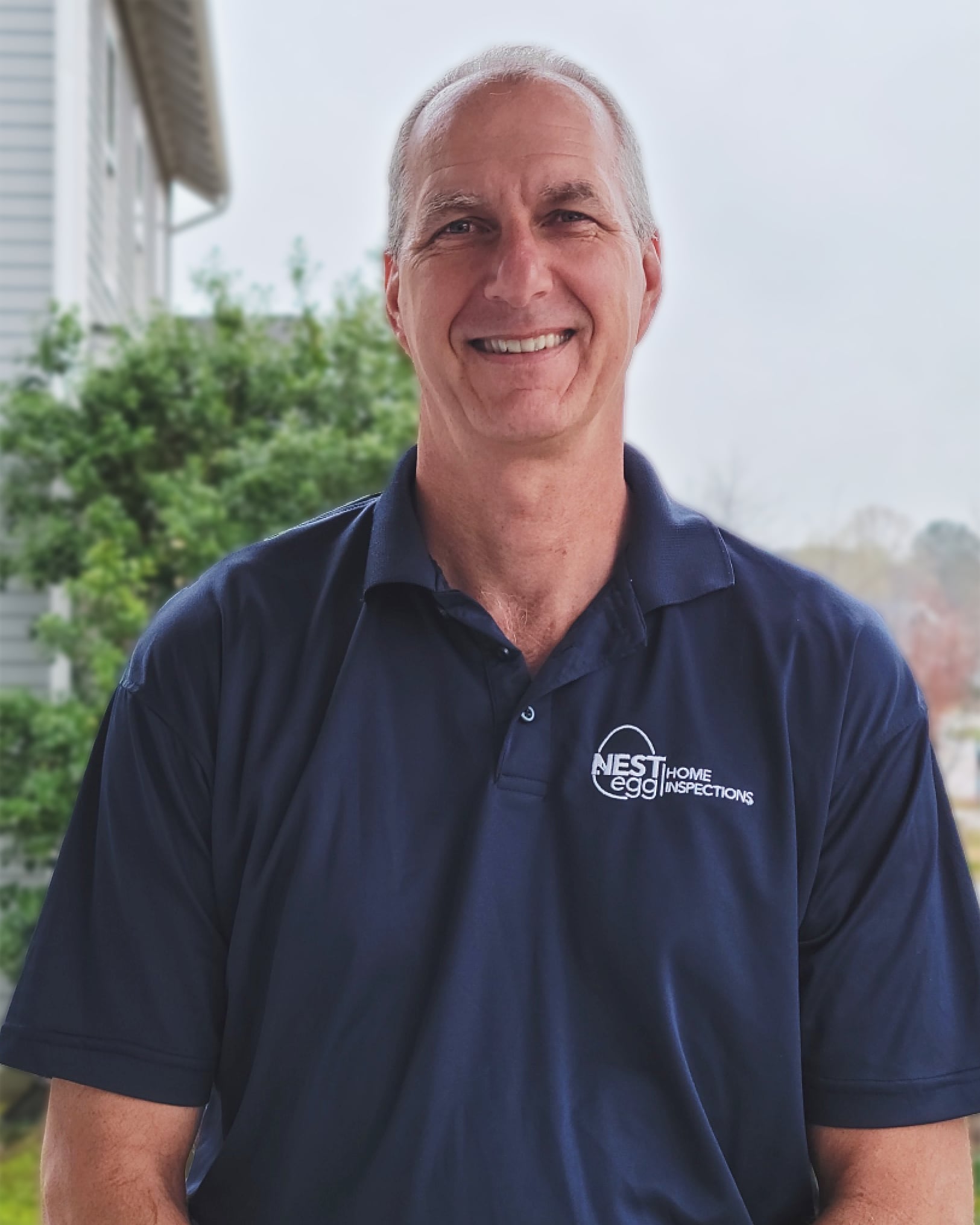 Karla Bowen
Administrative Assistant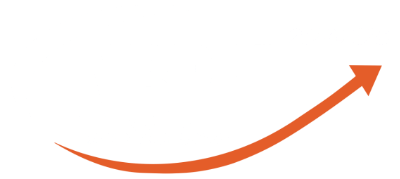 CERTIFICATIONS
OVER-QUALIFIED BECAUSE WE CARE
At Nest Egg Home Inspections, our inspectors are proud to be trained by both InterNACHI and the American Home Inspectors Training (AHIT). Our qualifications reflect our commitment to providing the highest quality inspections and our inspectors' mastery of the latest industry standards and techniques. In addition, our inspectors hold various other certifications that demonstrate their expertise and dedication to the field, while they stay up-to-date on the latest techniques and technologies through continued education and training. This commitment to professional development enables us to offer our clients thorough and detailed inspections, giving them peace of mind in their real estate transactions.
THE PREMIER INSPECTION REPORTS
We utilize the latest in inspection reporting technology through Spectora. Our inspectors use these advanced reporting tools to provide detailed and comprehensive inspection reports that are easy to understand through clear and concise language and high-quality photos and diagrams. The reports also include detailed recommendations for any necessary repairs or upgrades, helping our clients make informed decisions about their real estate transactions.
HOME INSPECTIONS
We conduct a thorough examination of the property's systems and components to give buyers or sellers a complete understanding of its condition.
ANNUAL HOME CHECK-UP
Maintenance inspections are a proactive way to ensure a property is functioning properly and to catch any potential issues early.
ROOF INSPECTIONS
Our drones offer a unique and efficient perspective, allowing us to survey even the hardest-to-reach areas for a more comprehensive evaluation.
WELL INSPECTIONS & WATER TESTING
Well and water testing is an important part of a comprehensive home inspection, providing homeowners with an evaluation of their water quality and the safety of their well system.
AIR QUALITY TESTING
With our air quality tests, homeowners can identify any potential issues with their indoor air quality and take steps to improve it, creating a safer and healthier living environment for themselves and their families.
PRELIMINARY INSPECTIONS
Before submitting an offer, have one of our licensed inspectors attend a showing appointment with you and your agent for a visual inspection of the most common, high-dollar repair items. Save yourself from making large deposits on a home that has more repairs than you were anticipating.
NEW CONSTRUCTION
New construction inspections are designed to evaluate a building's quality and identify any issues or areas of concern before finalizing the sale.
RADON TESTING
A radon inspection can detect elevated levels of radon and provide recommendations for reducing or eliminating any potentially serious risks.
SEPTIC INSPECTIONS
Septic inspections evaluate a property's septic system, including its location, size, and condition, identifying any potential issues or areas of concern.
TERMITE INSPECTIONS
These inspections are an essential step in identifying any potential issues relating to termites and other wood destroying organisms that could compromise the safety and structural integrity of a property.
MOLD SAMPLING
With our mold sampling services, homeowners can ensure the safety and health of their families by identifying and addressing any mold issues before they become a major problem.
TECHNOLOGY
THE LATEST INDUSTRY TOOLS
We use a range of advanced inspection tools and technology to provide thorough and comprehensive evaluations of a property. These include the use of high-tech gadgets such as infrared scanners to detect temperature anomalies, drones to survey roofs and other hard-to-reach areas, electrical meters to evaluate the electrical system, radon monitors to measure radon levels, and more!
By leveraging the latest in inspection technology, we can provide a more in-depth evaluation of a property and identify any potential issues that may not be visible to the naked eye. Our commitment to using the best tools and technology available allows us to provide the highest quality inspections and give our clients real peace of mind.
INFRARED SCANNERS
Our handheld scanners allow our inspectors to "see" through walls to uncover moisture damage, water leaks, insulation problems, and ductwork issues.
ADVANCED DRONES
Our drones are equipped with high-definition cameras to safely document those hard-to-access areas of your home including your roof, chimney, and gutter systems.
RADON MONITORS
More accurate than DIY kits, our radon monitors gather data for 48 hours to determine if radon mitigation is needed or if your existing system is working properly.
TESTERS & METERS
Our home inspectors are equipped with lots of other gadgets, like moisture meters, circuit testers, voltage testers, and combustible gas detectors.
GET STARTED
With experienced and qualified inspectors, advanced reporting tools and technology, and a commitment to delivering comprehensive and detailed inspections, Nest Egg is the ideal choice for anyone in need of a home inspection. We offer the convenience of booking inspections online, making the process simple and hassle-free. Book your inspection online today, and experience the confidence that comes with working with the best in the business.
Serving Raleigh, Durham, Wake Forest, Cary, Knightdale, and surrounding North Carolina
Inspections Starting At $375.00 – Book yours today